Transform Your Relationship With Money,
Release old Habits and Create Freedom.
It's Time to Step Into Your Power.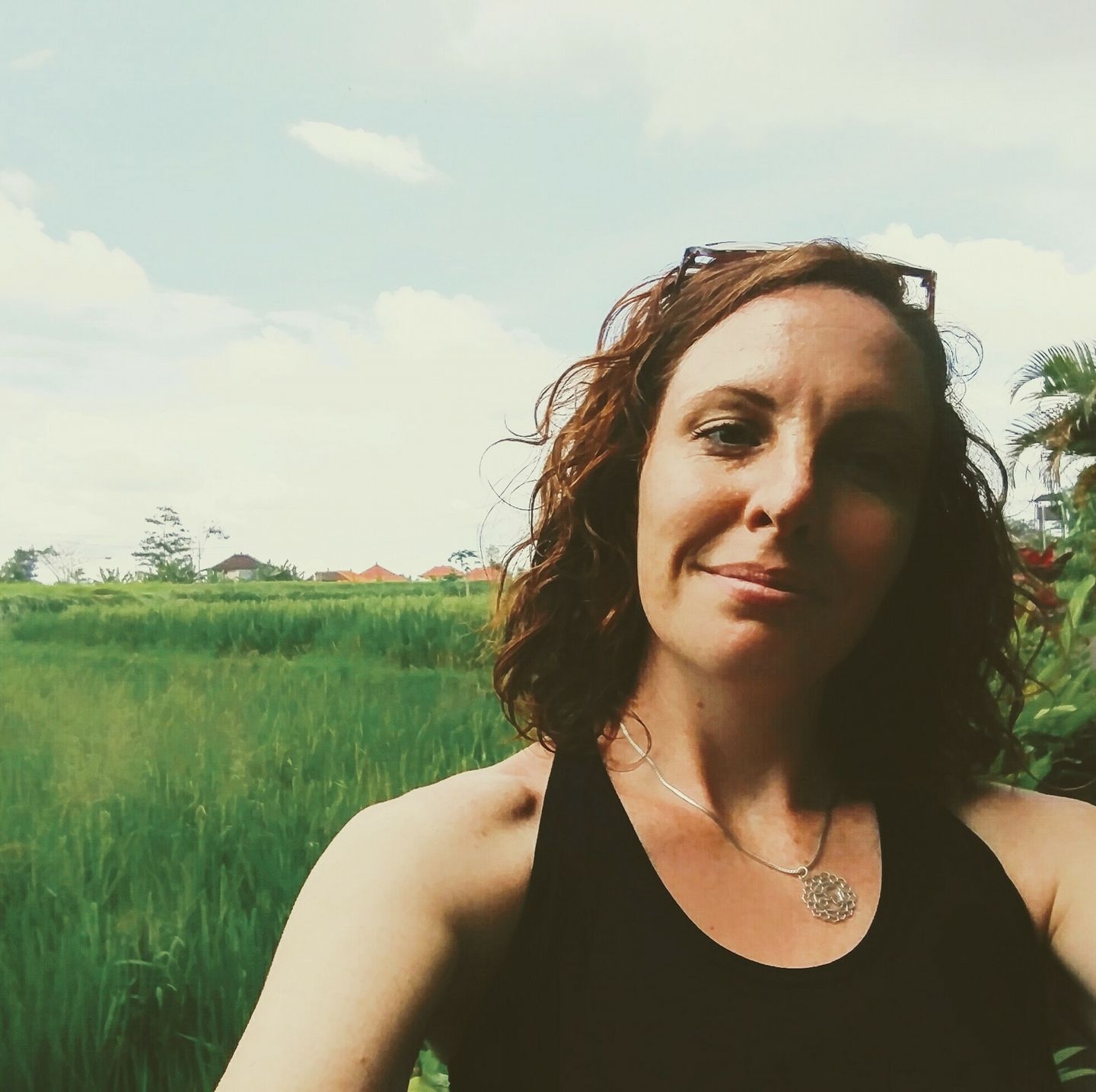 There are a number of ways we can work together.
Work with me via Private Coaching (1:1 online)
Attend your own Deep Dive / Personalised Retreat in Australia, US, Bali, India or Mexico
Attend a Global Workshop or Event
Listen to a Podcast
Participate in my online course and review my free resources
Buy my Abundance Affirmation Card Deck
Join like minded financial freedom seekers in the Mindful Wealth Collective for monthly inspiration and guidance.
To manage Money Well, we need to manage ourselves well. This means we need to become mindful and intentional of our thoughts, feelings and actions with money and bring them into alignment with the life we wish to Live.